Paperback perfect bound copy: Price $14.99 retail

ISBN 978-0-9799723-1-7

For Wholesale Pricing

contact bvjfaubion@advancedconceptdesign.com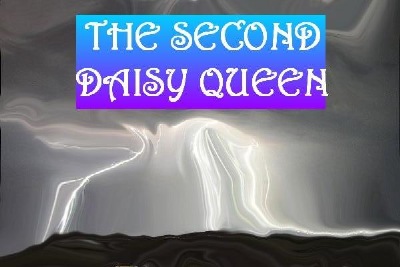 When a second Daisy Queen magically appears in Hanghat, Texas just before the town's Centennial Plus Ten celebration, pandemonium ensues. The second Queen causes the townspeople to discover why they are so zany, exposes an undiscovered nudist colony, and salvages true love.

This book is a short history of the sorigin and history of the town, and the story of many of its main characters through the years.

I really enjoyed writing this book. I laughed a lot. Hope you do too. -Author- Bryant Val Jean Faubion

Graphic Art Work by BVJ Faubion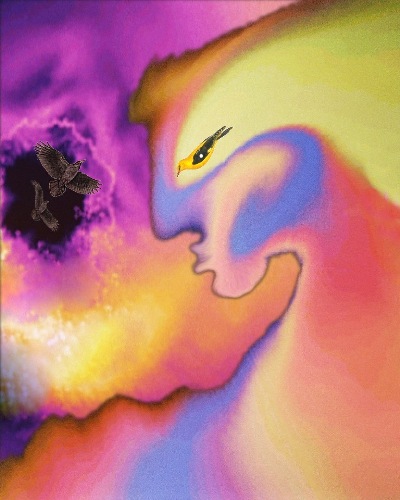 Computer Art Work Custom or Chose from Catalogue

8" x 10" $45.00 shipping and choice of mat included. Fall Special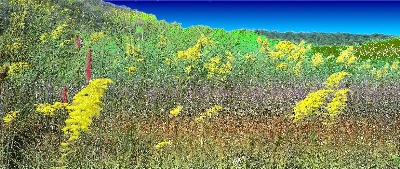 New Release Fall Special

Bryant VJ Faubion CDs Available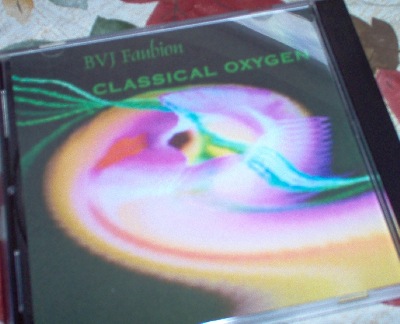 bvj faubion classical oxygen

( excerpts from his classical works )

1. symphony no. 8 first movement— Bellharp and orchestra (5:42) 2. symphony no. 2 second movement (5:21)
3. symphony no. 3 first movement (4:26)

4. symphony no. 3 second movement (4:52)

5. symphony no. 8 third movement (5:29)

6. symphony no. 1 first movement (6:26)

7. inside van gogh's mind — a symphonic odyssey

(5:00)

8. the ravine— inspired by that van gogh painting

(5:15)

9. presto for string octet (2:28)

10. chiron— descriptive music for a newly

discovered planet (4:20)

11. earth— descriptive music about that planet's

most eurytopic species— strings and horns

(2:56)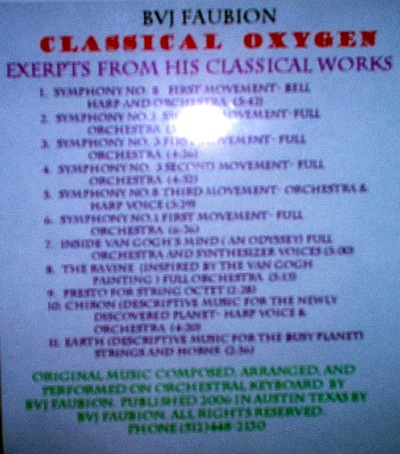 Songs on this album are: "Exerpts From His Classical Works"